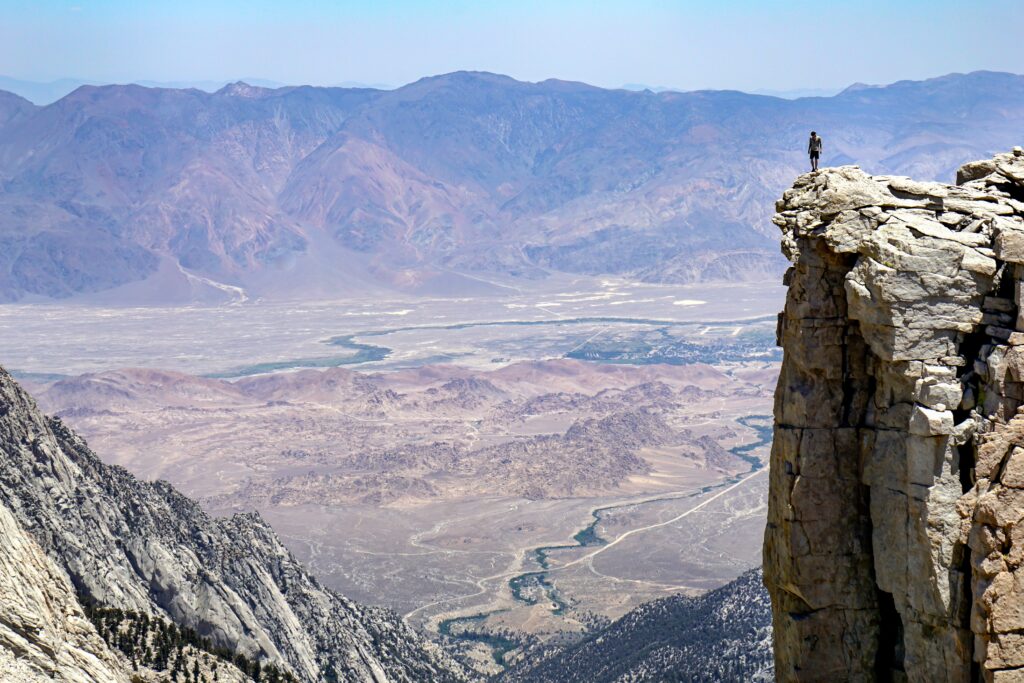 Phase 1 challenges are unlike larger Phase 2, Phase 3 studies. The science is still unsure. The the clinical operations team at a startup may still be under construction.
In this post, I'll share our experiences at flaskdata.io with early stage drug and device vendors doing their first Phase 1 safety study. You'll see a common thread of speed and data quality. In this post, I will tear down the challenges for early stage life science companies into 10 parts. What are the challenges in Phase 1 clinical trials?
The 10 challenges and their solutions for early stage clinical trials
1. Early stage drug and device clinical trials are often challenged by tight budgets and an inadequate Phase 1 protocol design. A tight budget is a reality, and the protocol is often inadequate. The best use of funds for your Phase 1 study is to retain a consultant. You want someone experienced in data model design and clinical conduct. Even if you think you can do it yourself, don't. Get someone else to work with you and design a coherent protocol and CRF. You can meet Phase challenges by keeping it simple.
2. Phase 1 clinical trials are becoming more hybrid. This means that your patients visit the site. They are screened and signed informed consent. You may not need electronic informed consent and other decentralized trial functionality like video visits. For a small number of patients – the most cost effective solution for you may be to use a tool like SignRequest. Print out a PDF of the ICF and put it into a digital signature loop. You don't need an expensive solution.
3. Phase 1 clinical trials are usually short, so speed of everything is important. This means that you need to be able to build the study very quickly using a visual forms designer like Flask Forms. You can build a complete eCRF system in 5 working days when you work with Flask Data.
4. Phase 1 medical devices trials are often performed in-house with help from a regulatory consultant and contract CRA. Phase 1 drug studies are often outsourced to CROs. No matter who runs the process – you need to have a clear understanding that the ownership of the data and the data quality sits firmly on your shoulders – the sponsor.
5. Many Phase 1 studies are still paper. This is gross mistake as paper is in fact much more expensive (and slower and less secure) than a digital data management system like Flaskdata. I've written essays here, here and here why you should not use paper source documents in clinical trials. Paper CRF creates unnecessary problems and challenges in Phase 1 clinical trials.
Phase 1 clinical trials may collect data from external sources like ECG and labs, but the predominant source of data will still be DDC – direct data capture. Consider carefully the cost-benefit of using medical IoT – it may be worth using medical IoT devices for BP measurements and hooking them directly up to the cloud clinical data management system.
6. Phase 1 studies may use RWD (real-world-data). In this scenario consider the capability of importing foreign data sets to your clinical data management system.
7. Multiple design options are on the table: PK, SAD/MAD, PK/PD, BA/ABE, DDI, TQT, device, bio-similar, food effect etc.
8. Phase 1 clinical trials are often conducted at bedside with the PI/CRC going from patient-to-patient for patient assessments. During COVID-19 – this became even more challenging as you could not bring mobile devices into the department. Nonetheless – in direct to bedside visit – the ability to perform DDC on a tablet becomes a cost-effective feature for the site coordinator and PI.
9. You need same-day visibility to missing outcomes, adverse events and mis-dosing in early stage studies. You don't have the time to do it the big-pharma, big-CRO way of sending you and SDTM file once/month. You need to decide to proceed or kill clinical development as soon as possible. Flask Data provides you an integrated platform for EDC, clinical data management and statistics, with full data transparency and data portability – and an immediate picture at one-click.
In summary, for early stage drug and device projects – speed, speed, speed; but not at the expense of a faulty protocol or poorly-designed CRF.

10. And if I had to give you one piece of advice – KISS: Keep it simple stupid.